Sophie's Vineyard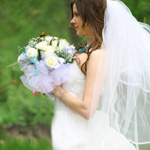 Located in Yoncalla, Oregon, Sophie's Vineyard is an outdoor wedding venue. Exclusively hosting ceremonies, this 160-acre space radiates natural charm and rustic appeal. 20 acres of idyllic vineyards are complemented by forests and creeks, for breathtaking beauty in every direction. Seven different varieties of grapes grown on the vineyard go on to become pinot noirs and chardonnays, among other wines. Wine from this vineyard has been served at the White House!
Pacific NorthWest Wedding Venue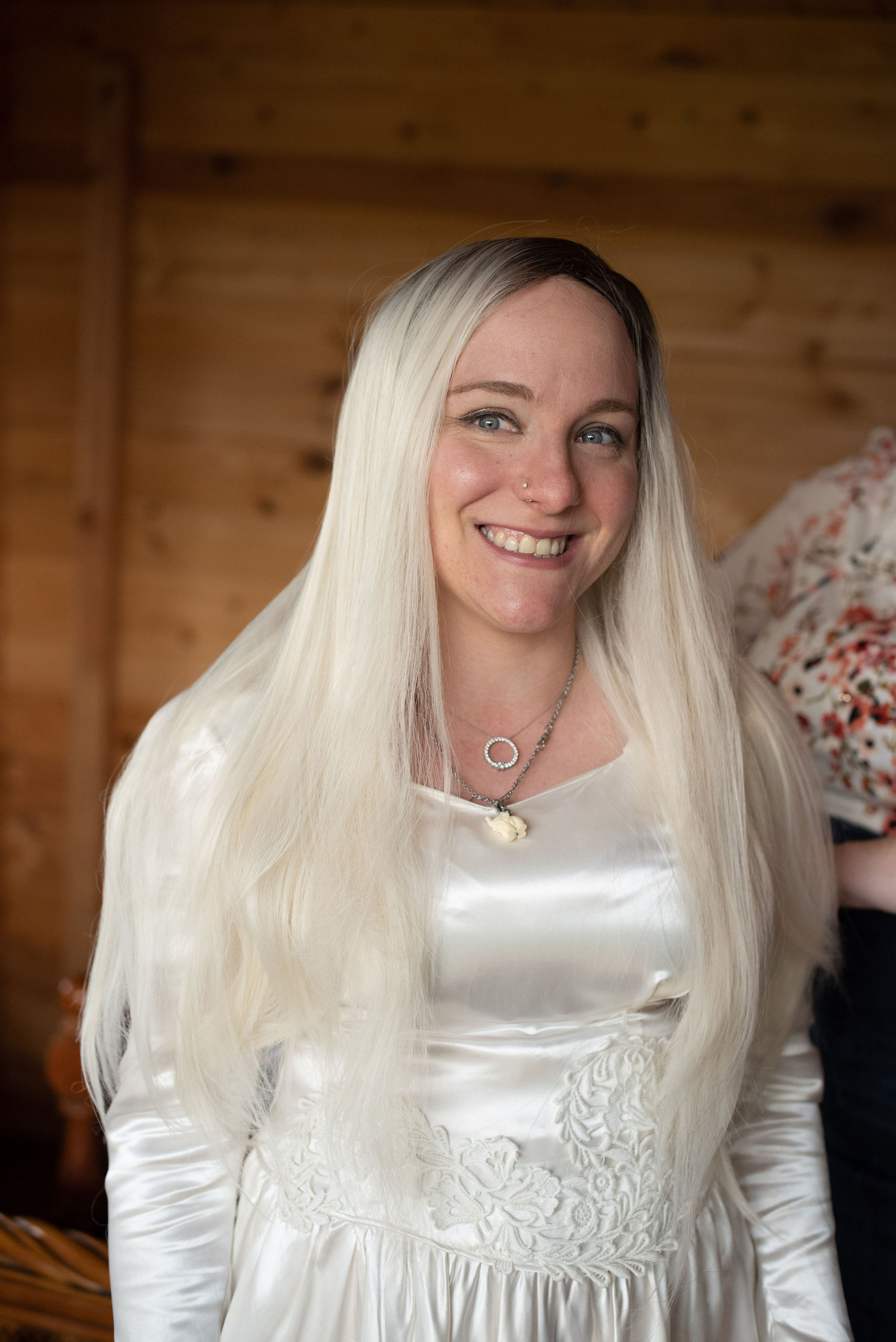 Ceremonies can be held at Sophie's Vineyard in a selection of spaces. Exchange rings with your love among the tall trees of the various forests. The vineyards, creeks and open fields are also available, leaving you free to choose the setting that best suits your vision. After your ceremony, you and your photographer are invited to explore the grounds for breathtaking wedding photos. Quaint roads lead through the trees and across the grounds, introducing you to creeks and waterfalls. The vineyards themselves also offer a lush, rich backdrop for wedding portraits. Depending on where you choose to hold your ceremony, a picturesque gazebo can be set up as the altar. A metal portable Gazeebo can be setup in a favorite location.
Oregon wedding, oregon weddings, north west wedding, northwest weddings, pacific northwest weddings, douglas county wedding, douglas county weddings, oregon wedding venue, oregon wedding venues, north west wedding venue, northwest wedding venues, pacific northwest wedding venues, eugene wedding venue, eugene wedding venues, west coast wedding venue, west coast wedding venues